Words of Wisdom: ENTREPRENEURSHIP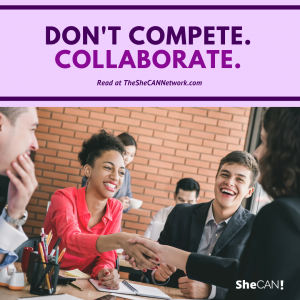 In our VUCA world (volatile, uncertain, complex, and ambiguous), it is very tempting to fall victim to "comparisonitis." The good news is that there is a three-fold cure that will benefit you more than keeping tabs on other people: community, collaboration, and partnerships.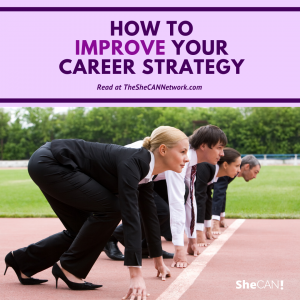 As a new decade quickly approaches, room for reinvention and growth should be made. Now is the time to ask yourself some important questions…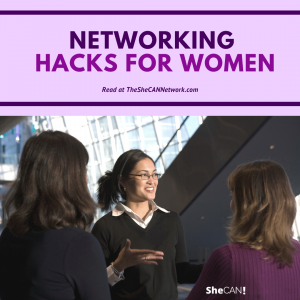 Although women are typically seen as more "social" than men overall, according to the 2018 Women in the Workplace report, we actually network less than our male counterparts.