Words of Wisdom from the SheCAN! Community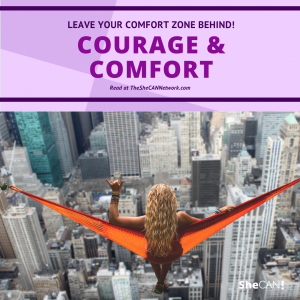 Risk. Adventure. Challenge. They are hard. They make us feel uncomfortable. Especially with the possibility of failure! Because of this, we tend to hide away in our comfort zone when life gets tough. Why is that?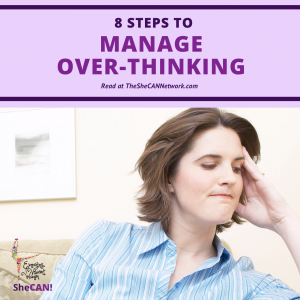 Many people overthink because they are scared of the future, and what could potentially go wrong. Here are 8 easy steps to manage over-thinking for you to use when you find yourself with too much on your mind.