Words of Wisdom from the SheCAN! Community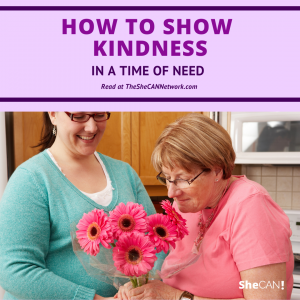 It's important to remember that anyone can be struggling: By being unconditionally kind, you could be the catalyst that changes their attitude toward the circumstances in their life.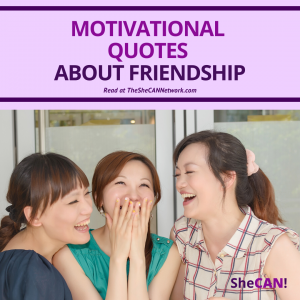 Do you have a tribe of women that you can count on? Enjoy these 4 quotes about friendship and share them with the ladies in your life who are there for you.