Words of Wisdom from the SheCAN! Community
Do you wish you were perfect? Be careful what you wish for! While it sounds like a good goal to reach for, there are downfalls to being a perfectionist.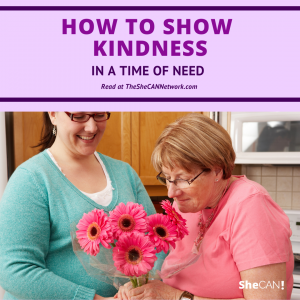 It's important to remember that anyone can be struggling: By being unconditionally kind, you could be the catalyst that changes their attitude toward the circumstances in their life.