Words of Wisdom from the SheCAN! Community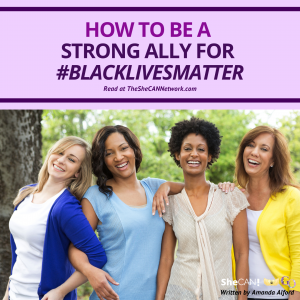 SheCAN! is committed to making a change in America at this time, and we are starting with elevating Black voices through our content platform on our website and in our programming. Here are some tips on how you can be an ally in light of the #BlackLivesMatter movement.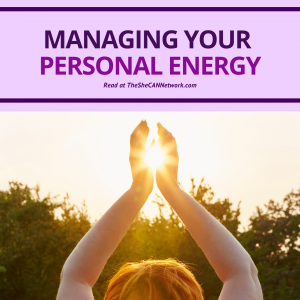 Managing personal energy is something that can be hard to maintain if you do not have the right tools in place. Personal energy is your capacity to do work. Whether it be physical, emotional, or mental, your personal energy is what provides the fuel that enables you to get through your day effectively.