Words of Wisdom from the SheCAN! Community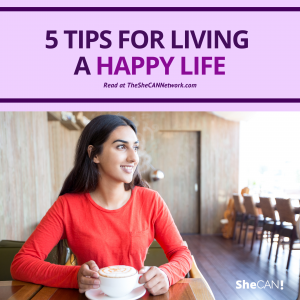 Ask yourself: What have I done today that feels kind, nourishing and inspiring for my well-being? For my happiness? For my health? What does the term "self-care" mean to me?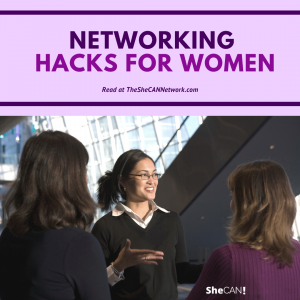 Although women are typically seen as more "social" than men overall, according to the 2018 Women in the Workplace report, we actually network less than our male counterparts.